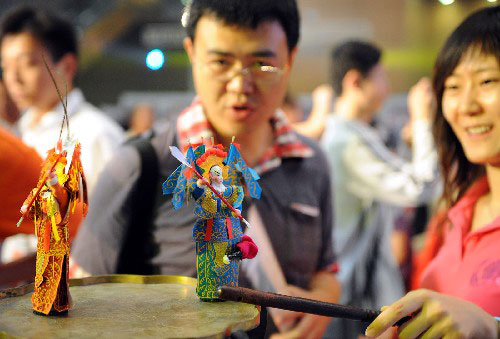 Visitors watch a traditional Chinese cultural performance at the Capital Museum in Beijing on June 14, 2008. [Photo: Xinhua]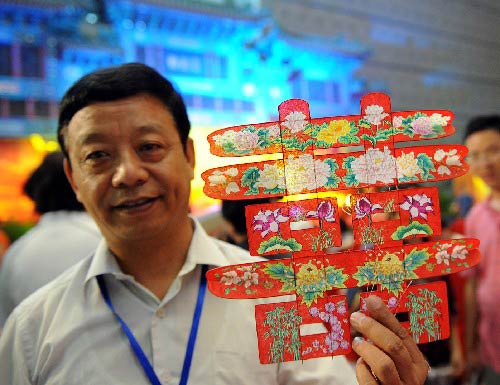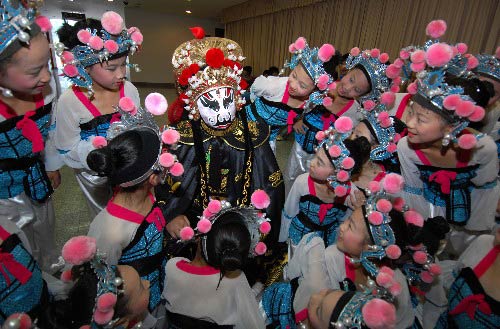 A promotion campaign of traditional Chinese culture kicked off across China on Saturday, the third National Cultural Heritage Day.
The campaign in Beijing is part of the promotional campaign for the upcoming Summer Olympics. A variety of activities, including exhibitions, performances and lectures, will be held around the city in parks, museums, libraries and former residences of celebrities. Entrance to some museums and cultural sites will be free of charge.